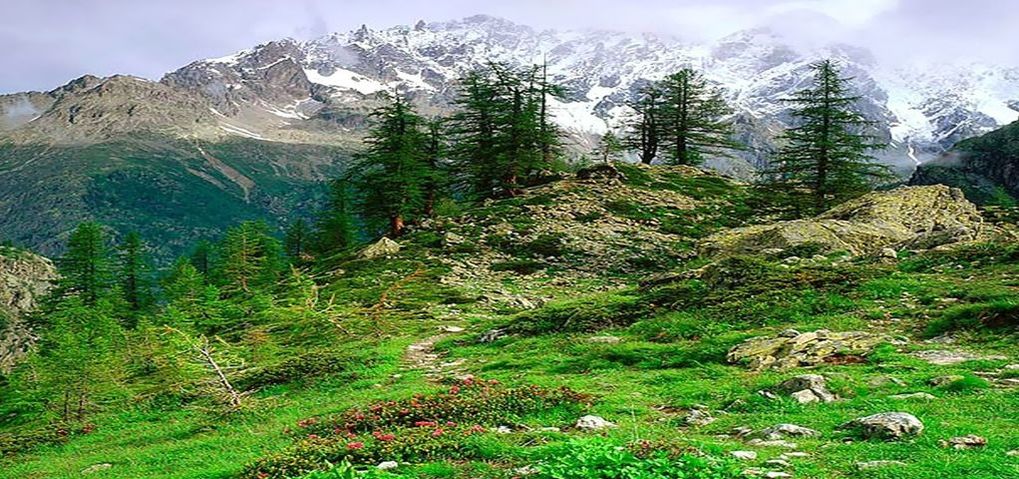 Exceptional People - Better Technology
​ Effective Solutions

EDN is a leading provider of environmental investigation, monitoring, and consulting services. EDN's services are utilized worldwide in the exploration, production, and protection of the Earth's resources. We combine state-of-the-art technology with hands-on experience to enhance our customers' understanding of sub-surface environments, with an unsurpassed level of precision and accuracy.

---

EDN provides hydrogeological and geophysical data acquisition and interpretation services to characterize the extent of chemical impacts in groundwater, with emphasis on fractured bedrock, including projects involving perfluorinated chemicals and chlorinated solvents.

EDN's PFC-free downhole instrumentation and familiarity with sampling techniques related to emerging contaminants positions EDN at the forefront of groundwater characterization and monitoring.

EDN provides project management services for Potentially Responsible Party ("PRP") groups and other regulated entities. In this capacity, EDN is responsible for coordinating all activities from site investigation and remedial design through implementation of the final remedy.

EDN provides expert consultation and services throughout the life cycle of a groundwater supply project for agricultural, industrial, and municipal clients.