---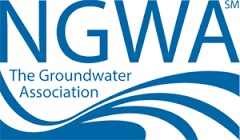 EDN is part of a National Ground Water Association ("NGWA") working group drafting a best suggested practices ("BSP") document relating to mitigation of per and poly-fluoroalkyl substances ("PFAS") in groundwater. The focus of EDN's involvement is in the subject area of field sampling and analysis.
---
---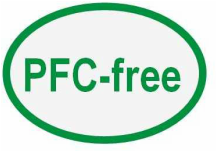 ​



​EDN and its business partner, Westbay Insturments, Inc., have re-engineered their downhole instrumentation resulting in a vertically integrated service platform that is consistent with industry best practices for obtaining representative groundwater samples for emerging contaminants.



​
---
usepa_drinking_water_health_advisory_pfoa_pfos_may_2016.pdf
File Size:
523 kb
File Type:
pdf
Download File
---
---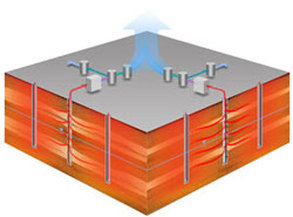 THERMAL REMEDIATION

EDN is the Project Coordinator for the PRP Group at the Spectron, Inc. Superfund Site in Elkton, Maryland. In November 2016, the PRP Group successfully completed the treatment of onsite soils and shallow groundwater using in-situ thermal remediation to remove DNAPL. The site is the first PRP-led thermal remediation site in EPA Region III. The success of the project will provide opportunities to place the property back into beneficial reuse.





---
---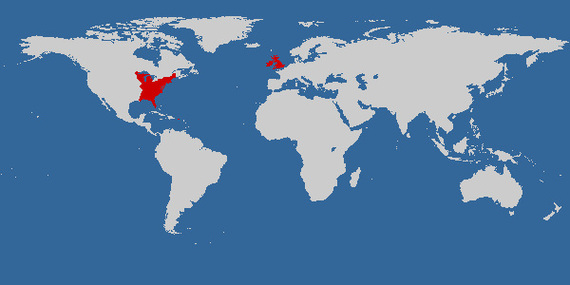 WESTBAY MULTI-LEVEL SYSTEM DISTRIBUTOR

EDN is proud to announce that effective January 2015, EDN will now market, promote, and distribute Westbay products and services throughout Puerto Rico, The United Kingdom, and Ireland.


---
---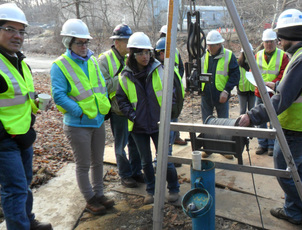 WESTBAY DEMONSTRATION

In January 2014, EDN and Westbay Instruments conducted a field demonstration for the US Department of Energy, National Energy Technology Laboratory, and the USEPA. The presentation focused on the use of borehole geophysical logging, straddle packer testing, and the Westbay Multi-Level system to efficiently characterize and monitor groundwater resources during drilling, fracturing, and production activities in the Marcellus Shale.


---
---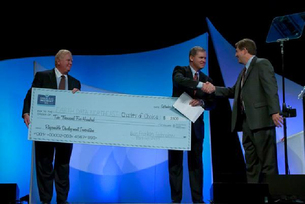 SHALE GAS - GROUNDWATER MONITORING BMP

Further underscoring the natural gas industry's commitment to technologies that enhance the environmental benefits of shale gas production, EDN was recognized as the winner of the Responsible Development Award at the Marcellus Shale Coalition's inaugural Shale Gas Insight Conference in Philadelphia, Pennsylvania, USA.

Successful development of the Marcellus Shale natural gas resource requires industry-best practices to characterize and monitor groundwater. EDN offers an integrated suite of technologies specifically engineered to provide accurate and reliable depth-discrete pressure and groundwater chemistry data to document baseline conditions and identify changes during the lifecycle of a natural gas extraction project. The application of these technologies represents a complete solution to assure shallow groundwater protection. This powerful and cost effective approach to groundwater characterization and monitoring has been proven in the field for more than 25 years under complex and challenging subsurface conditions and has earned a high level of regulatory acceptance worldwide.






---